New on the website: click on these links for new items: | Love Could I Only | Complete 2015 Music List | Bobby Shaftoe | Sage & Albert Hall Music Lists | 100 Club winners | African Prayer music |

One More Night of Lively Singing from the Dalesmen Singers in Loftus.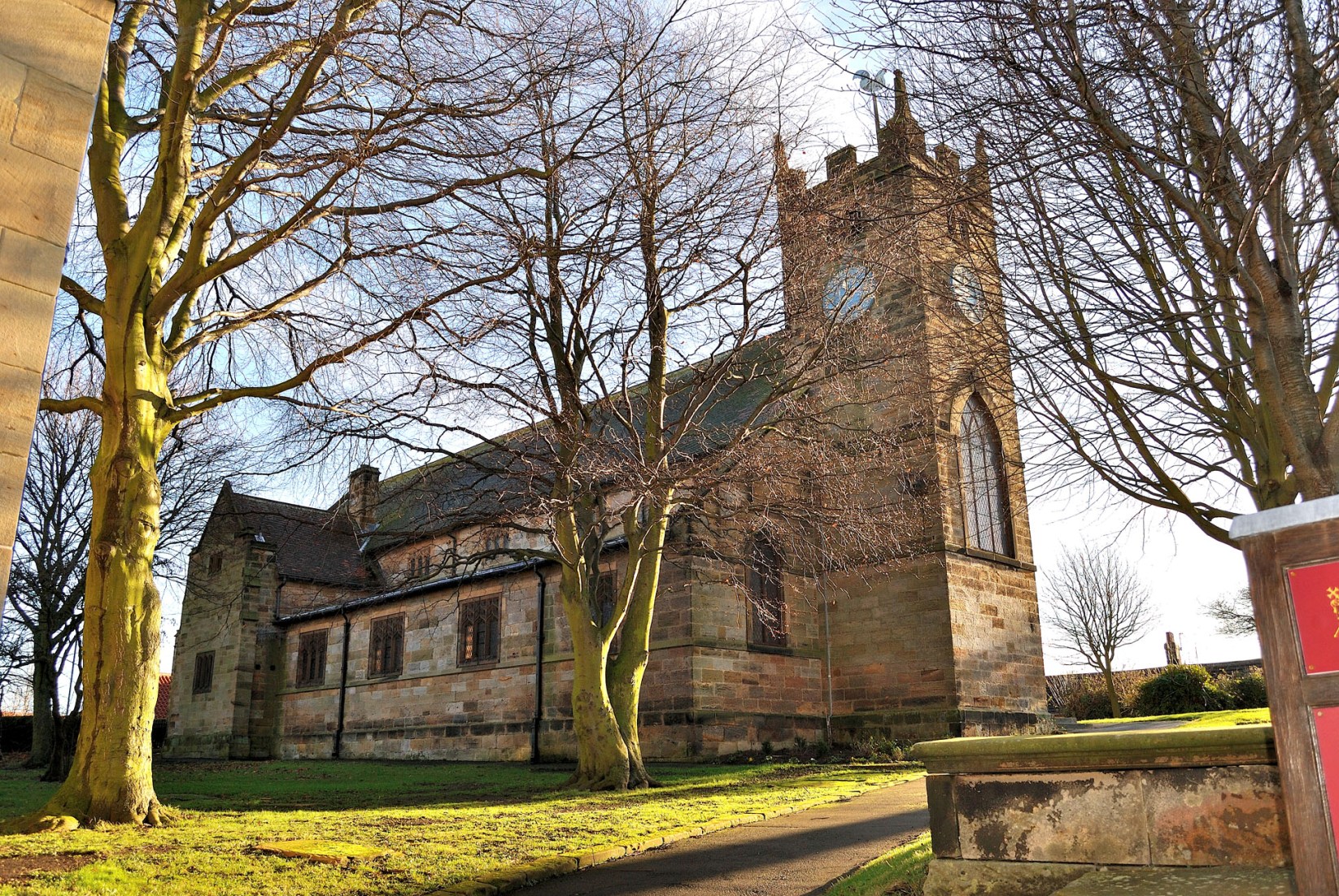 On Friday evening 28th November, St Leonard`s Church, Loftus, before an appreciative and well attended audience, rang to the melodic voices of the well known and popular voices of the Dalesmen Singers (Stephen Maltby – musical director and accompanist Anne Hartley) and their guests , the Castleton Ladies Choir – `Singing for Pleasure` (Musical Director Barbara Anderson and accompanist – Andrew Dyer)
The popular and well known Queen`s version `Bohemian Rhapsody` which was performed for the first time by the Dalesmen and accompanied by the brilliant pianist Anne Hartley was a great success.
Both choirs performed independently and also jointly to everyone`s enjoyment - singing Franz Schubert's Serenade and the weil known `American Trilogy`.
The evening was rounded off by a very welcome supper in Loftus Town Hall which made a very pleasant end to a lovely evenings entertainment. The event raised the sum of £340 to be shared between the Church and Loftus Mayor`s Charity

Join the Choir
The Dalesmen Singers are always looking to recruit new singers.
You may or may not have sung in a choir before but either way you will soon pick up some great songs on our current programme. Our regular practices are held on Tuesday nights in Danby Methodist Church from 7.30 to 9.30 pm so please feel free to come along to a warm welcome.

The Dalesmen Concert Programme to July 2015
: (Updated 1st Jan 2015)
o
Sat 28th Mar 7.30 Sage Gateshead (massed choirs)



o

Sat 2nd May 2.00 pm Crathorne Hall (private event)

o

9th and 10th May Visit to Dalesmen MVC Derbyshire

o

Sat 6th June 7.30 Visit to Marsh Ladies Lindley Methodist Church


o

Sat 13th June 7.30 St Botolph Carlton in Cleveland

o
Mon 22nd June 7.30 South Cliff Methodist Church Scarborough
o
Sat 4th July Visit to Steeton MVC West Yorkshire